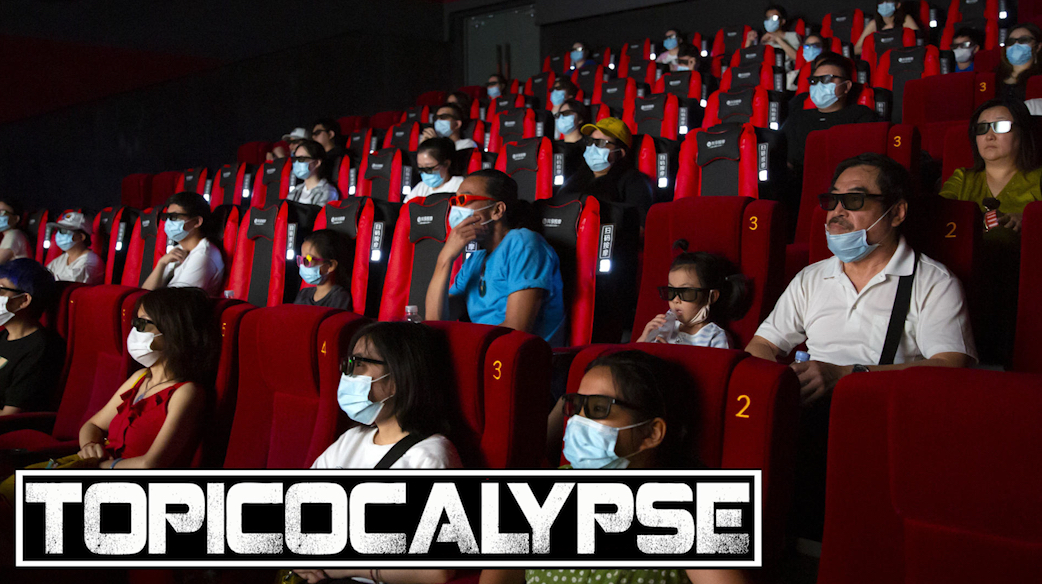 Ladies and Gentlemen . . . people of all genders and non-genders. We are back, and we have some brand new podcasts for those luscious ear holes of yours. I decided to dedicate this entire episode to the television and streaming rabbit holes we often fall down. I'm joined by our resident meme lord, Brett Crews, and the world's most casual beer drinker, Big Dawg, and we're talking tv, movies, and the DC Fandom event. 
Topics Mentioned: The Flash, Batman, Robert Pattinson, Raised by Wolves, Cooking Steaks on Tik Tok, Britannia, The Last Kingdom, Umbrella Academy, The Boys, Class Action Park, Mulan, and so many other things.
Buckle up and tune in . . . we hope you enjoy!