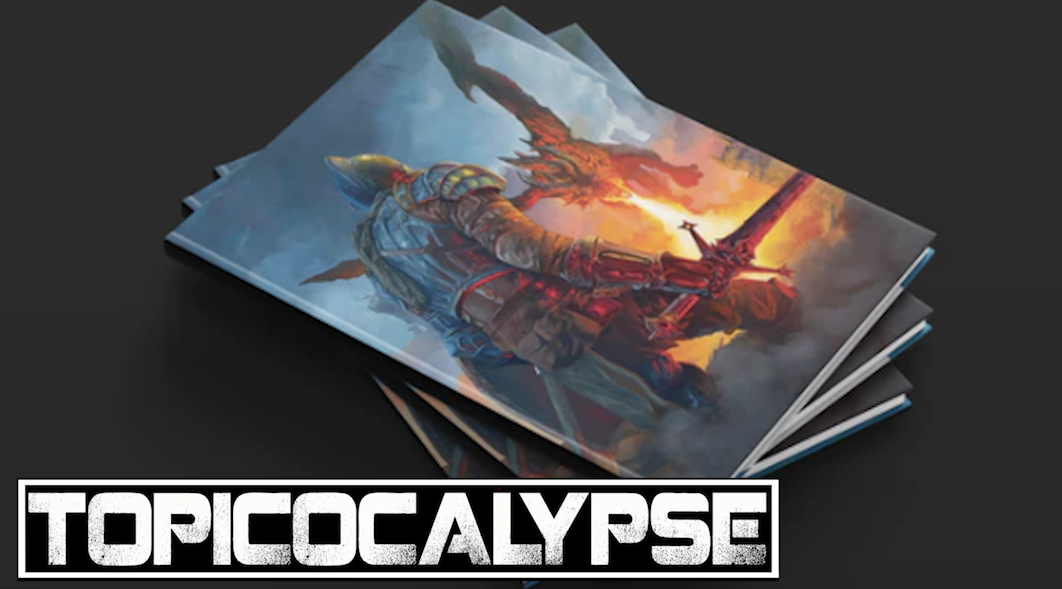 What's up ladies, gentlemen, and everybody in between. Topicocalypse returns with a different type of episodes for your listening pleasure.
I had the honor of sitting down with Jon Doyle and Jason Maddison of Lost in Cult Publishing to talk about their amazing venture called [lock-on], a brand new and very beautiful gaming journal currently looking for funding on Kickstarter. This amazing product features some prolific voices from all corners of the gaming world, including John Linneman of Digital Foundry, Rishi Alwani of IGN India, Cade Onder of Screen Rant, and so many others. This first volume talks about the past, present, and future of the Playstation, "all whilst featuring thought-provoking and insightful content about current affairs and the wider gaming sphere." 
Not only do we talk about this amazing journal, but we also dive into a conversation about game preservation, the all digital future, and the future of the single player campaign. 
We hope you enjoy!